I started playing around with an idea to create some minimalist art pieces from some great & positive lyrics from some of my all-time favourite hip-hop artists.
NOTORIOUS – NOTORIOUS B.I.G.
I started with the legend Notorious B.I.G. Unarguably one of the best and most revered hip-hop artists.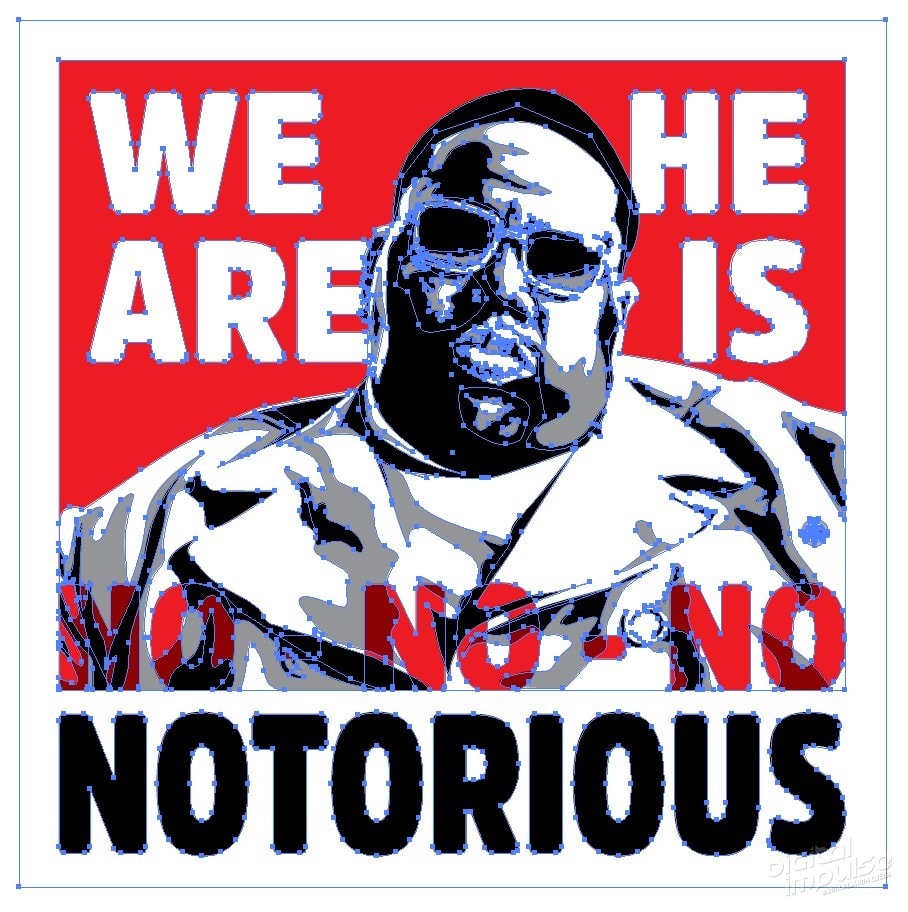 KEEP YA HEAD UP – 2-PAC
Next up was Tupac Shakur's exhortation to his brothers and sisters, but which also applies to everyone who is struggling in an unfair world.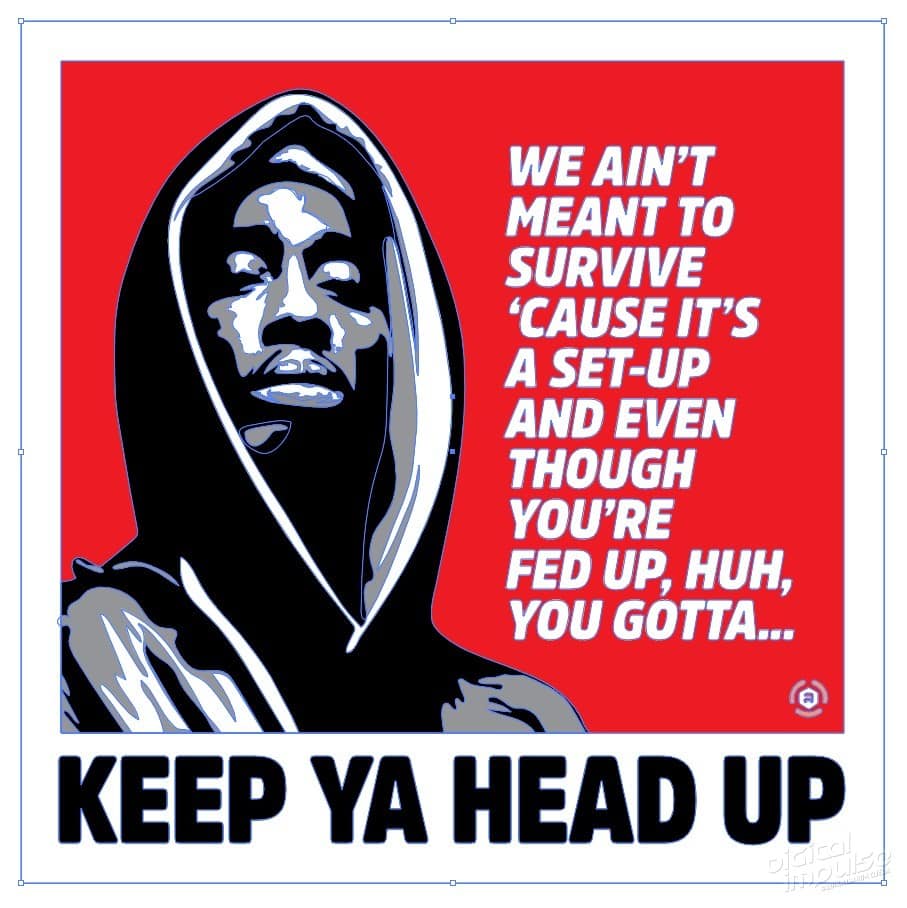 THE WORLD IS YOURS – NAS
Nas, comes through with a reminder that the world is there for the taking if one is willing and has the passion to work hard and fight for it.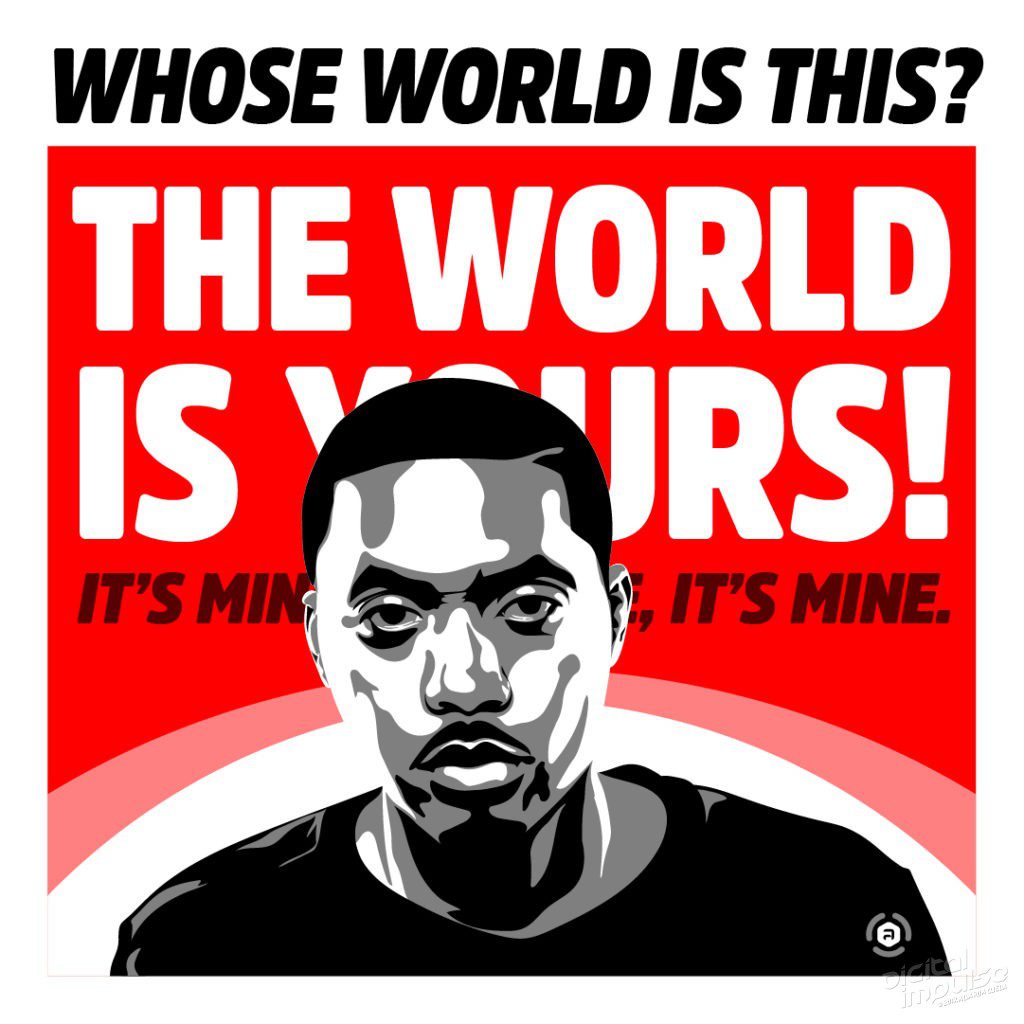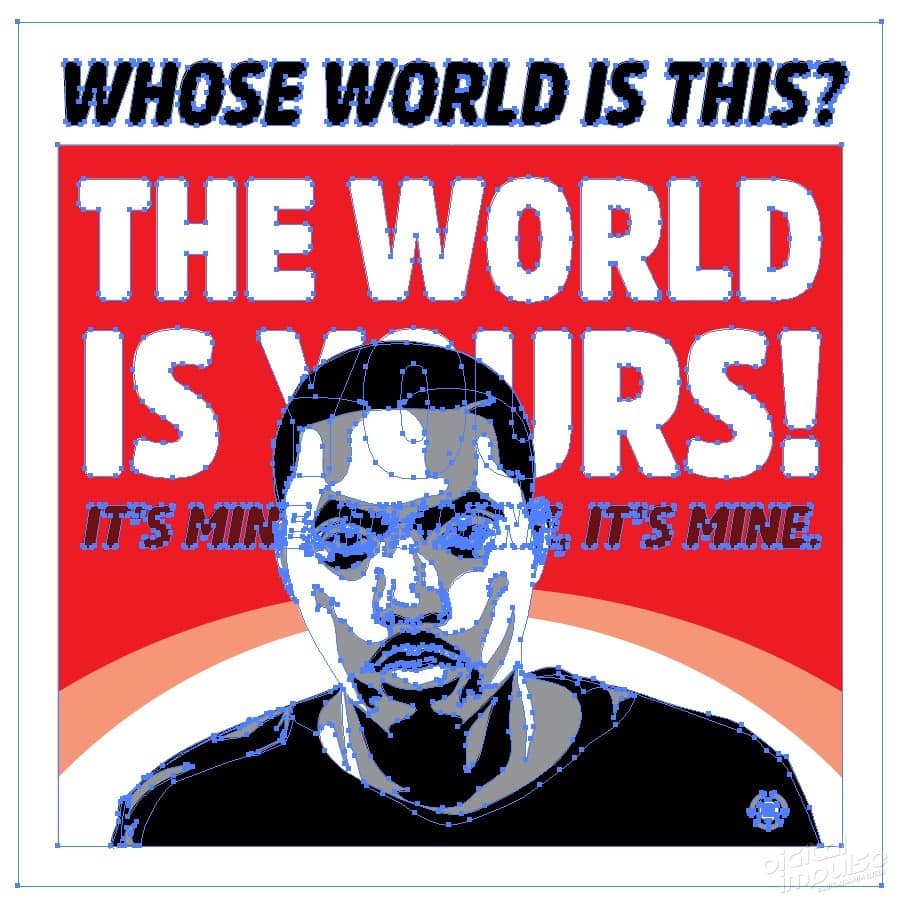 NEVER STOP – RAKIM
Finally, one of the absolute greatest, Rakim, entreats us to continue the fight no matter who we may be or where we might find ourselves in life.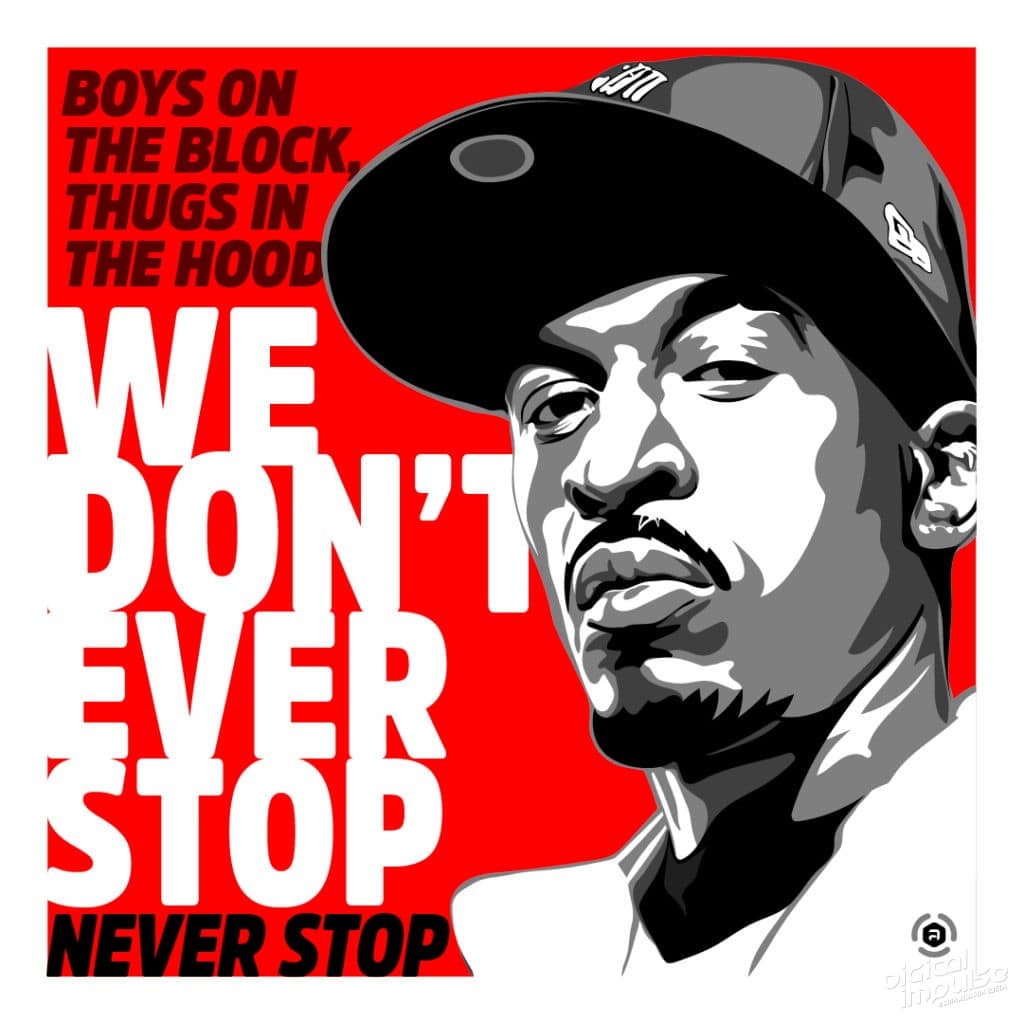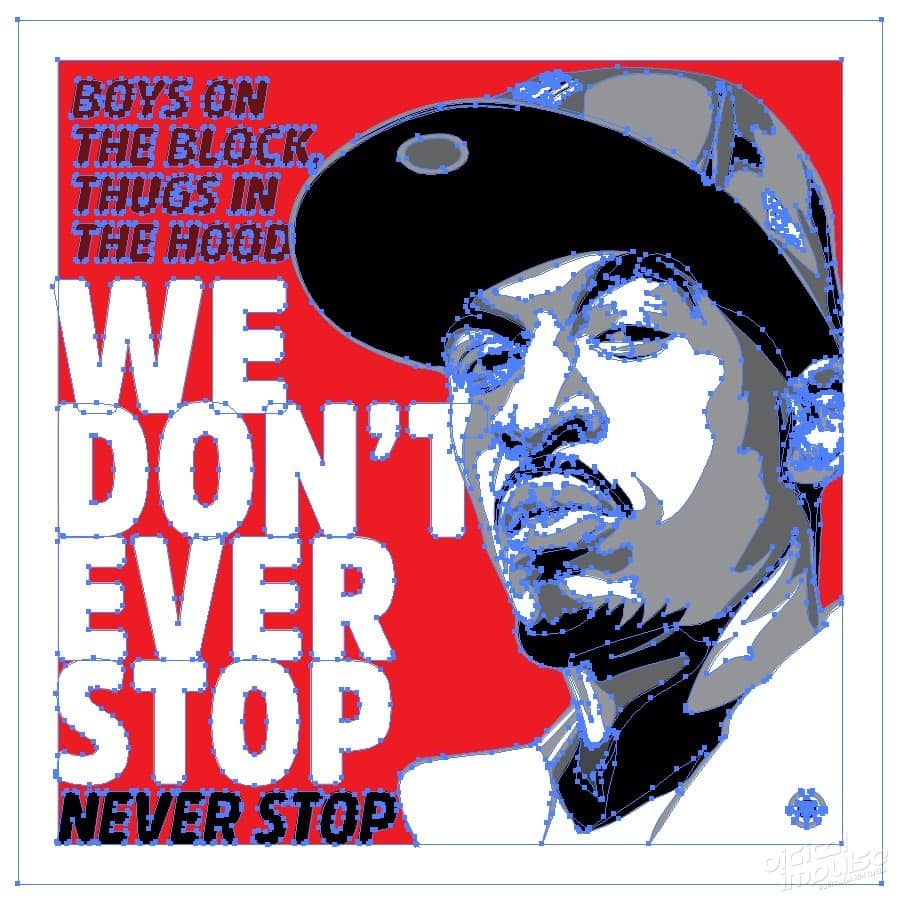 ---
Peep this page for more designs yet to come. I have concepts for large poster size layouts and even more merch ideas.
Also, let me know if you'd wear some of these designs and who you'd like to see added to the list and I'll see if I can't come up with something. But, be sure to include a quote from one of their tracks; something short, punchy, memorable, and/or super positive! :2thumbs: