While working on yet another typeface, I had a little time to mess around with some conceptual typography to apply to one of my favourite brands.
I've always liked how innovative and adventurous computer companies—especially those in the front lines pushing technologies—can be with their branding and marketing. I thought I could bring something special to this brand.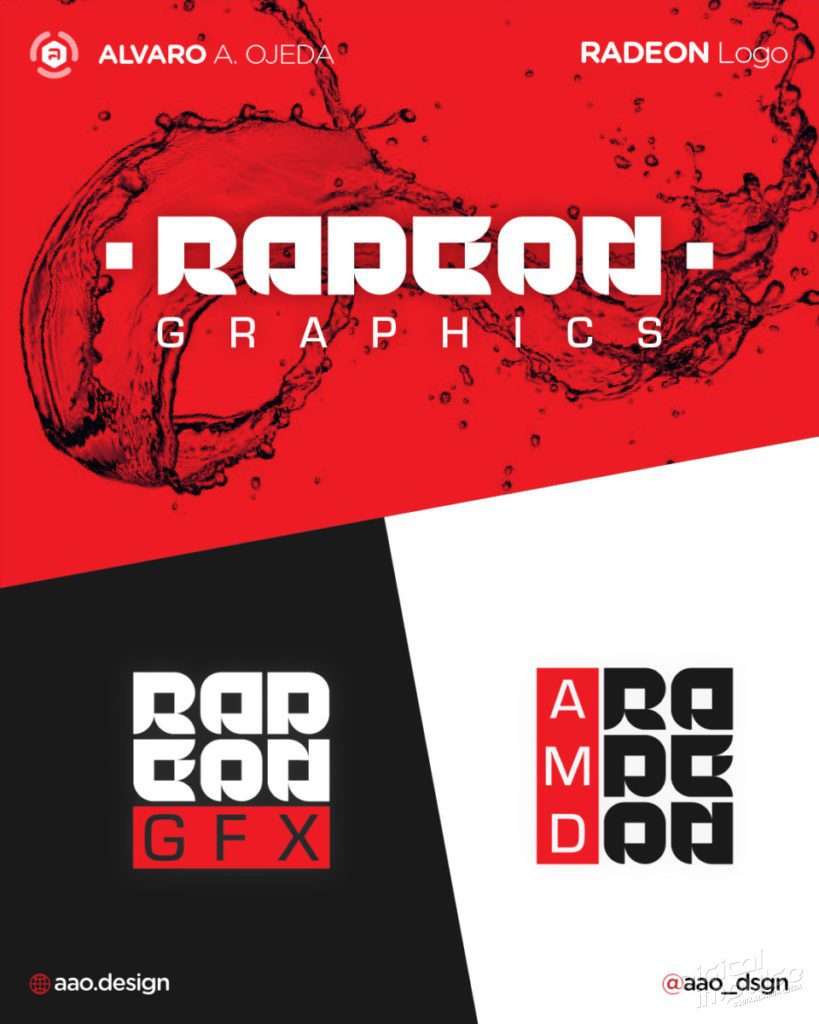 What do you think of these logo concepts? Does it work?
Seen a design like this before, let me know?
Are you in need of design services for your business? Hit me up.